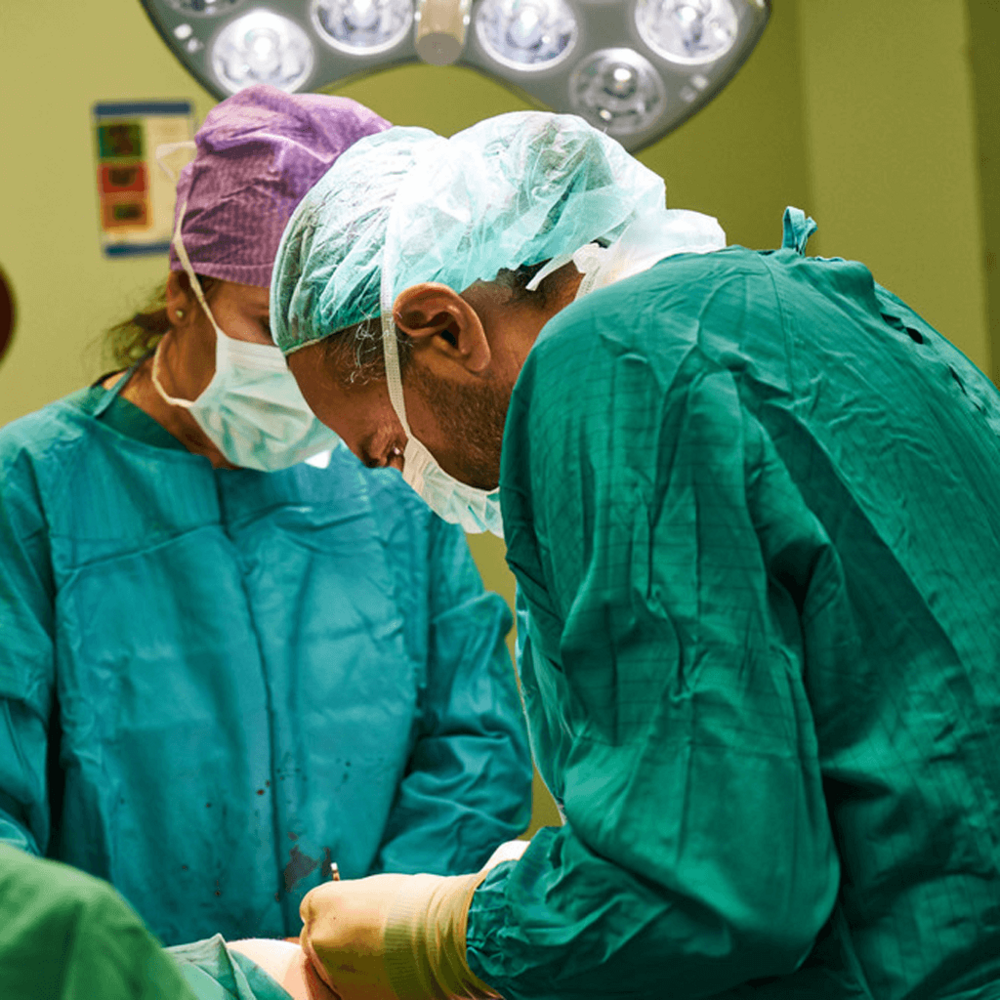 Special module
Medical professions
Business German
according to §45a immigration law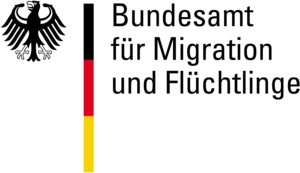 inlingua offers the special module, "medical Professions" as part of the language funding through §45 of immigration law (DeuFöv).
Registration is possible from Monday to Friday between 8am and 6pm at the inlingua Language School at
inlingua Sprachschule Dresden
Nossener Brücke 12
01187 Dresden
or
Karcherallee 41
01277 Dresden
Eligible persons:

You can take part if:

You are currently looking for an apprenticeship, a permanent position or are registered as unemployed
You are currently taking part in an apprenticeship or any further education or training programs through the employment agency
You are required to prove a certain language level in order to carry out your profession in Germany

Duration:

The course covers 600 lessons. There are 100 lessons each month with 5 lessons taking place each day.

Content:

In this module participants will improve their communicative competencies for medical professions such as human medcine, dentistry and pharmacology. In addition the practical use of the language forms an essential part of the training.

Certificate:

This couse ends with the "B2-C1 Medizin" exam in line with the Common European Framework.

Duration:

The next course begins on 01.04.19 and takes place from Monday to Friday from 12:30 until 16:35.

Location:

The course takes place at Karcherallee 41, 01277 Dresden.