inlingua Blended Learning +
inlingua Blended Learning +
Not enough time? Your language learning app is collecting dust? Lack of motivation? We'll help you!
Many have made the experience that they lose the necessary motivation quickly when learning a language through an app. We offer a solution! With inlingua Blended Learning + you can combine an online self-learning platform (my.lab) with a native speaker training at inlingua Dresden.
Inlingua Blended Learning + is the perfect combination for people who have little time due to a tight work schedule or who can't make language lessons on a regular basis.
With the additional training with one or our native-language trainers you will receive added motivation and will improve your target language very quickly – no matter where you are. You can use the inlingua Virtual Classroom for your on-site training as well, conveniently from home, your office, train or plane.
All you need is a stable internet connection.
You will receive 24-7 access to the inlingua online platform as well as an individualized training plan specifically for you. Depending on your previous knowledge, which we assess for you free of charge, we will design your individual inlingua training together.
Your progress is discussed regularly with an inlingua trainer. You can ask questions and work on your fine-tuning together.
So flexibel wie Sie!
Unser Angebot ist so flexibel, wie es Ihre Bedürfnisse sind.
Sie können zwischen einem Einzel- oder Gruppentraining wählen und auch die Häufigkeit Ihres Trainings anpassen.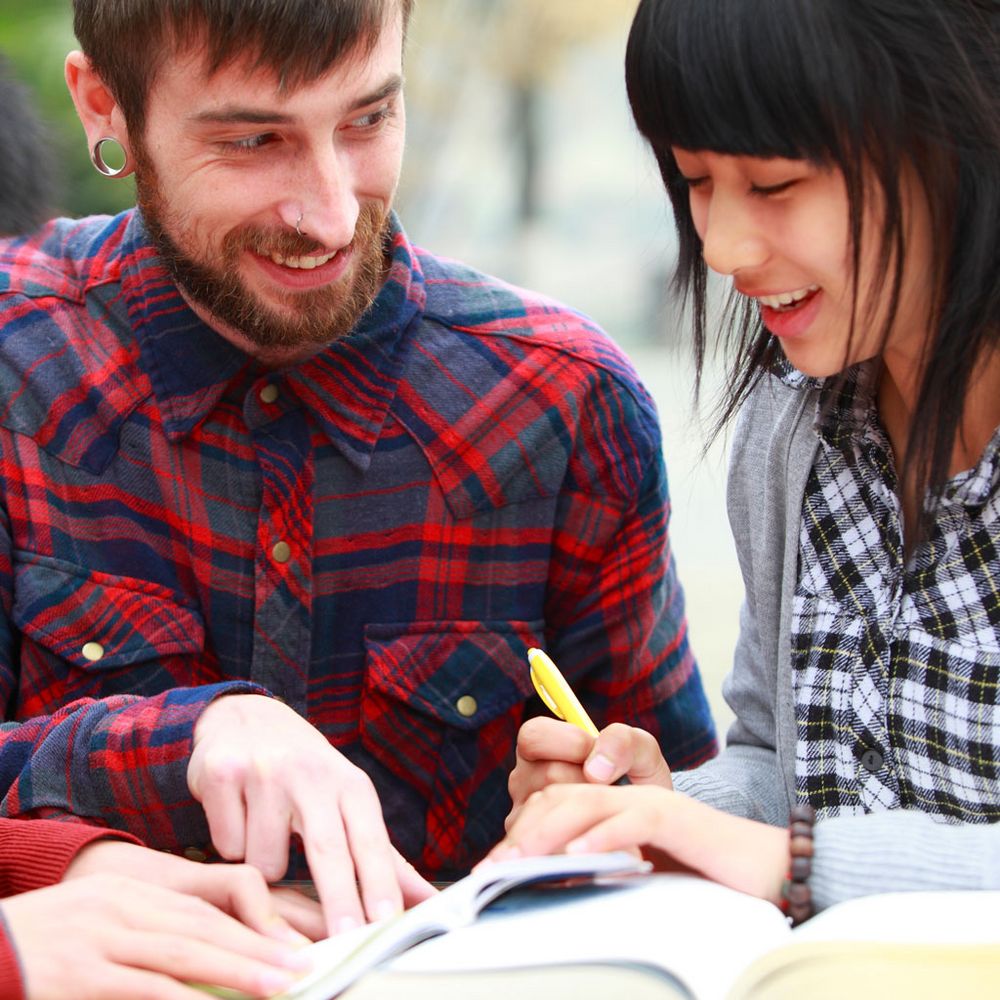 90 Minuten Einzeltraining
24h - Zugang zur inlingua online Plattform (my.lab)
aktive Begleitung Ihres online Trainings durch unsere Mitarbeiter
individuelles Trainingsprogramm
kostenlose Ermittlung Ihrer Vorkenntnisse
90 Minuten (1 x pro Monat) Einzeltraining (one-to-one) mit einem muttersprachlichen Trainer, nach der inlingua Methode
105,- € / Monat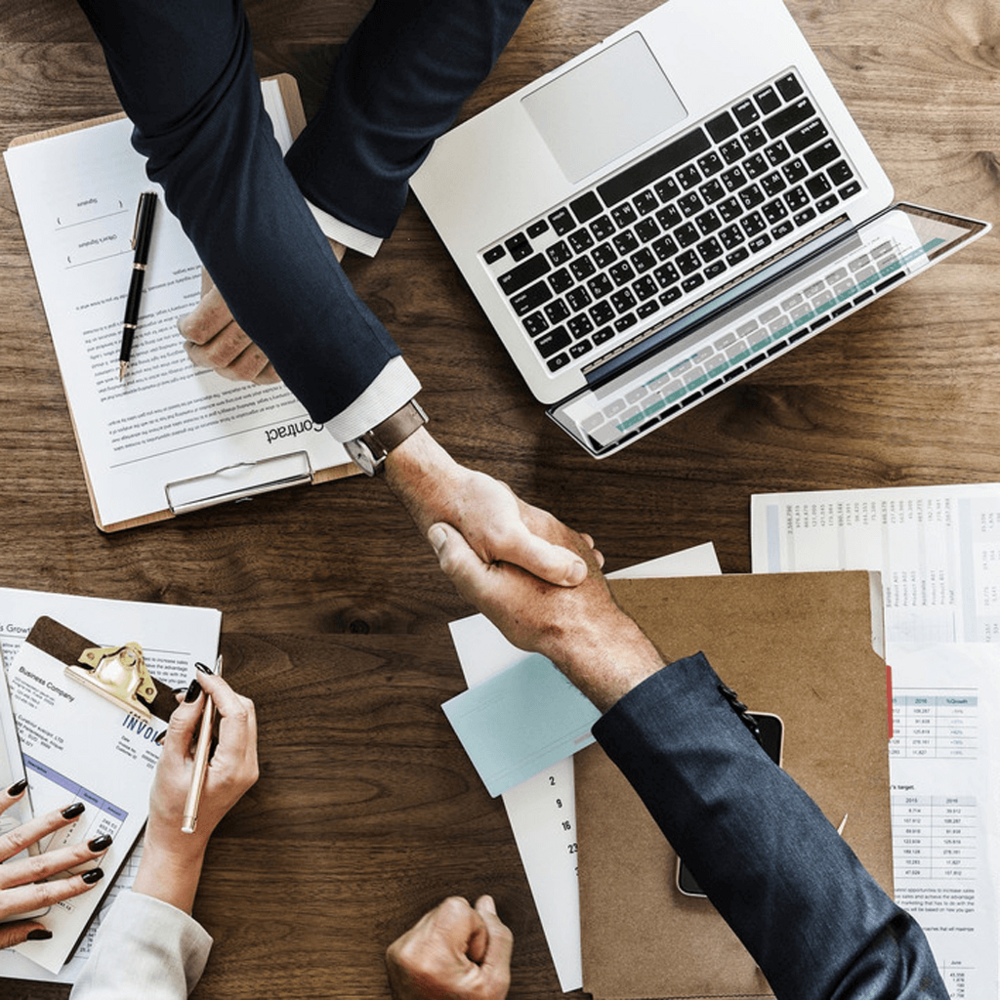 360 Minuten Gruppentraining
24h - Zugang zur inlingua online Plattform (my.lab)
individuelles Trainingsprogramm
aktive Begleitung Ihres online Trainings durch unsere Mitarbeiter
kostenlose Ermittlung Ihrer Vorkenntnisse
Teilnahme am wöchentlichen Gruppentraining mit einem muttersprachlichen Trainer, nach der inlingua Methode
150,00 € / Monat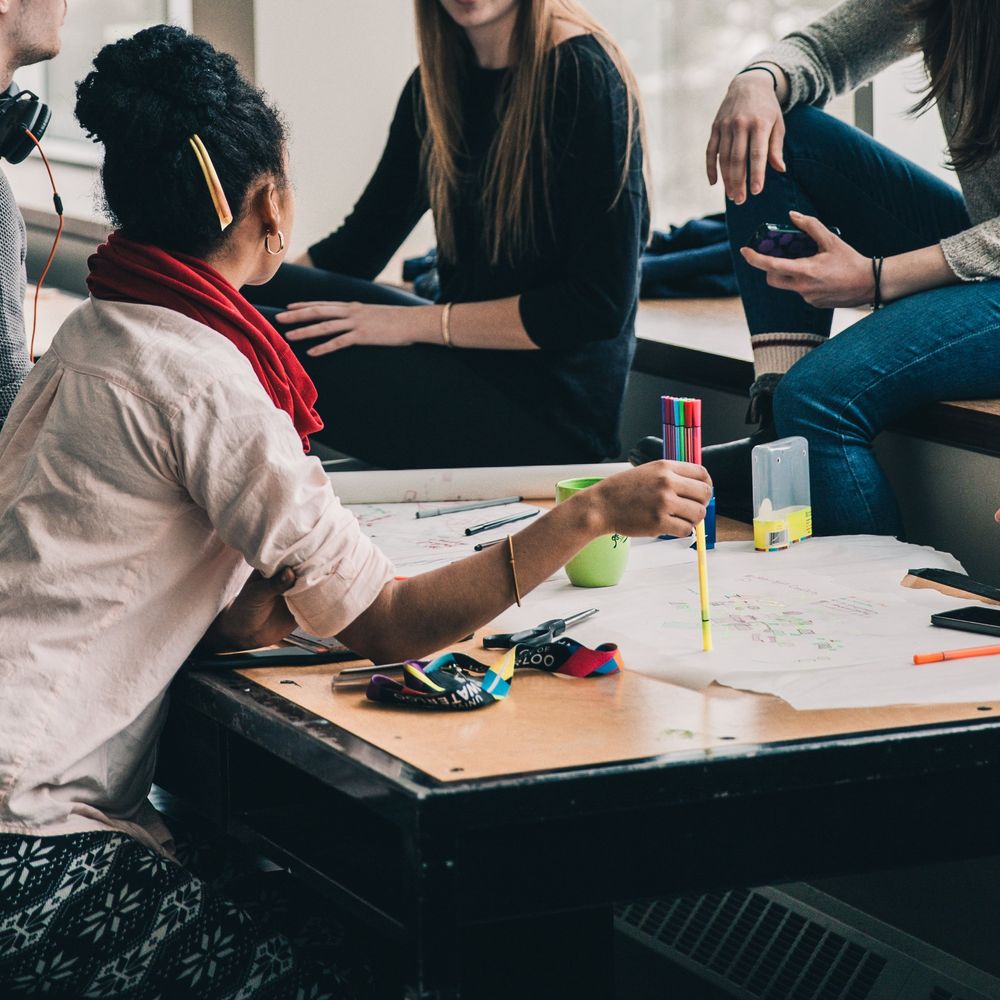 180 Minuten Einzeltraining
24h - Zugang zur inlingua online Plattform (my.lab)
aktive Begleitung Ihres online Trainings durch unsere Mitarbeiter
individuelles Trainingsprogramm
kostenlose Ermittlung Ihrer Vorkenntnisse
180 Minuten (2 x pro Monat) Einzeltraining (one-to-one) mit einem muttersprachlichen Trainer, nach der inlingua Methode
195,00 Euro / Monat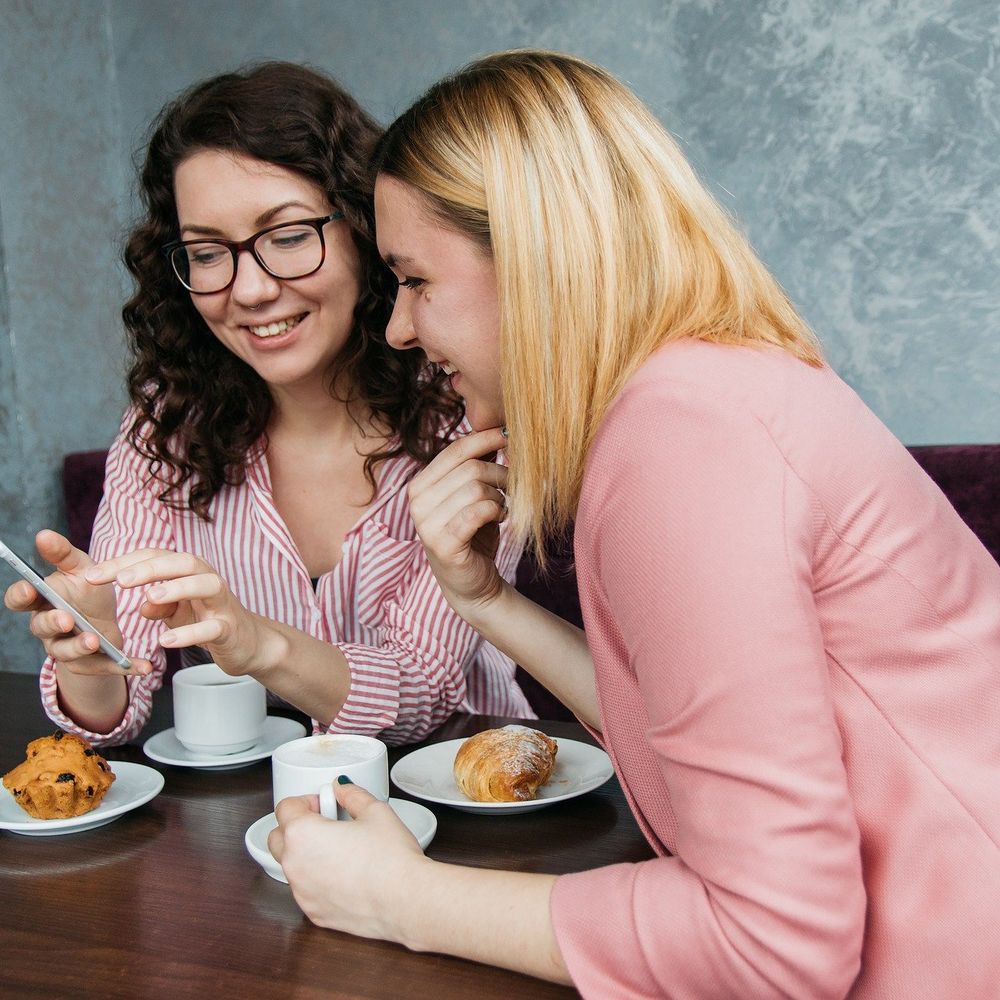 Previous
Next