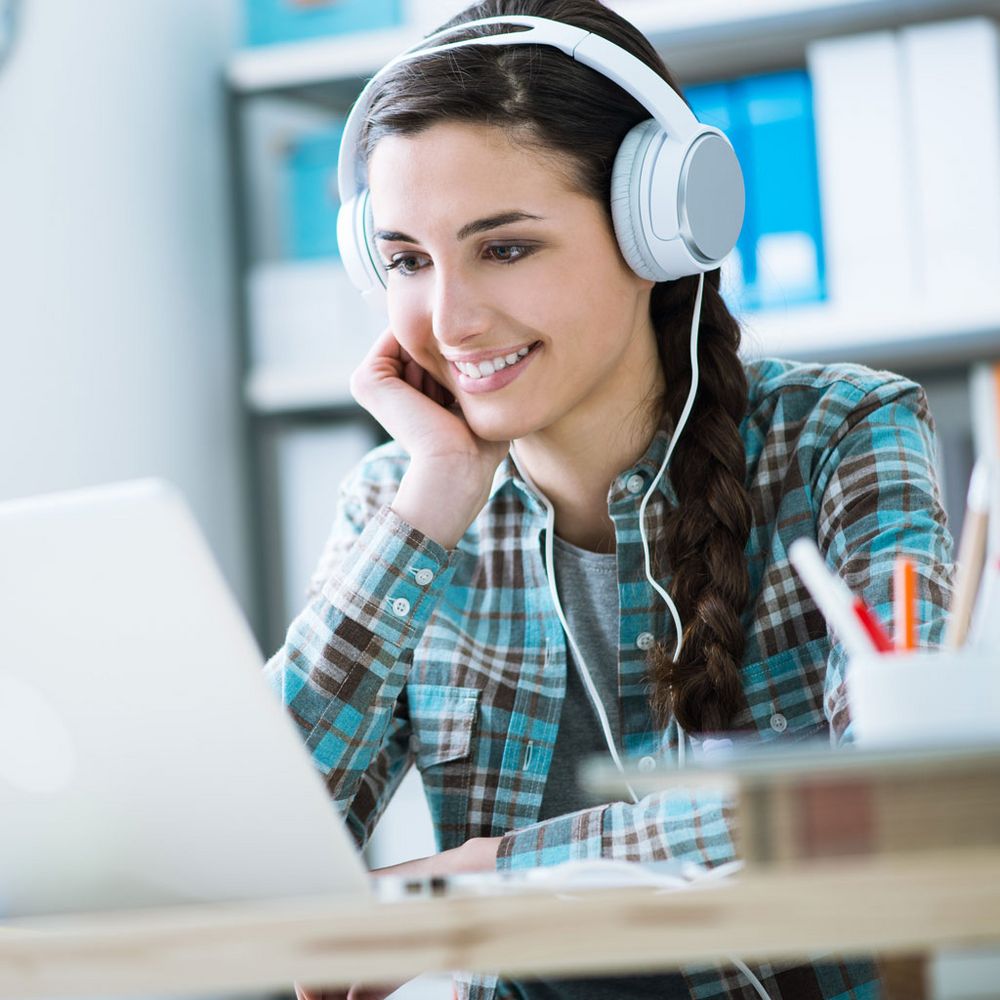 Virtual Classroom
Virtual Classroom allows you to have your usual face-to-face training from anywhere in the world without having to leave the office or your home.
Effective face-to-face training
inlingua Virtual Classroom offers effective face-to-face training online. You have access to all the advantages of an inlingua Training without having to visit an inlingua Center making your training as flexible as you are. Whether your are away on business or on holiday Virtual Classroom means you can have your training from anywhere in the world at any time as if it were at your inlingua Center.
Our platform offers all the normal comforts of an inlingua Language Training including the custom made materials as well as online dictionaries and grammar books.
All you need is a computer with a webcam and microphone.