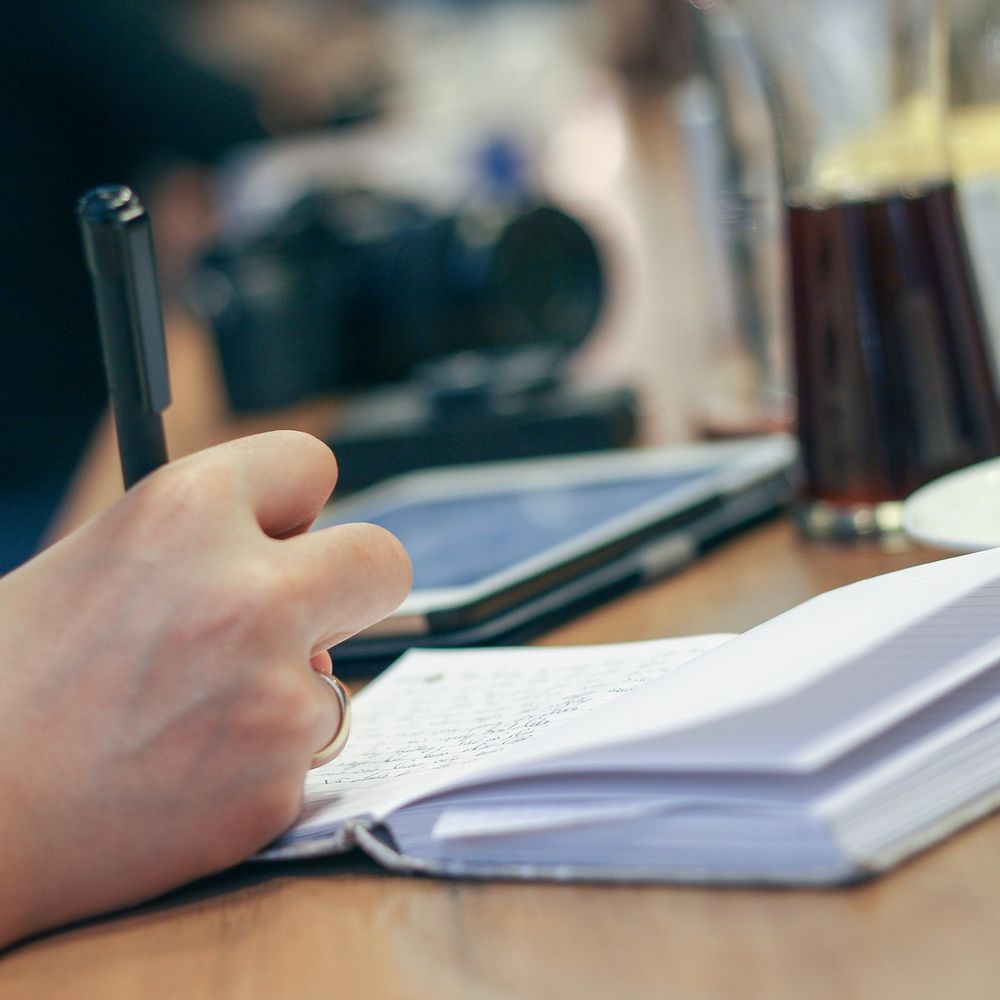 German Preparation Courses
with inlingua Dresden
inlingua Dresden offers courses to provide the perfect preparation for your next language exam.
During the course you become famaliar with the format and content of the exam.
As well as answering your questions you also have the chanve to complete a mock test and a to evaluate it with your trainer.
We offer the following preparation courses:
inlingua Certificate in levels A1-C1
telc – language certifiacates in levels A1-C1
telc Deutsch B2/C1 Medizin
telc C1 Hochschule
Leben in Deutschland Test
telc A2/B1 Deutschtest für Zuwanderer
ETS Language Test
TOEIC / TFI Test