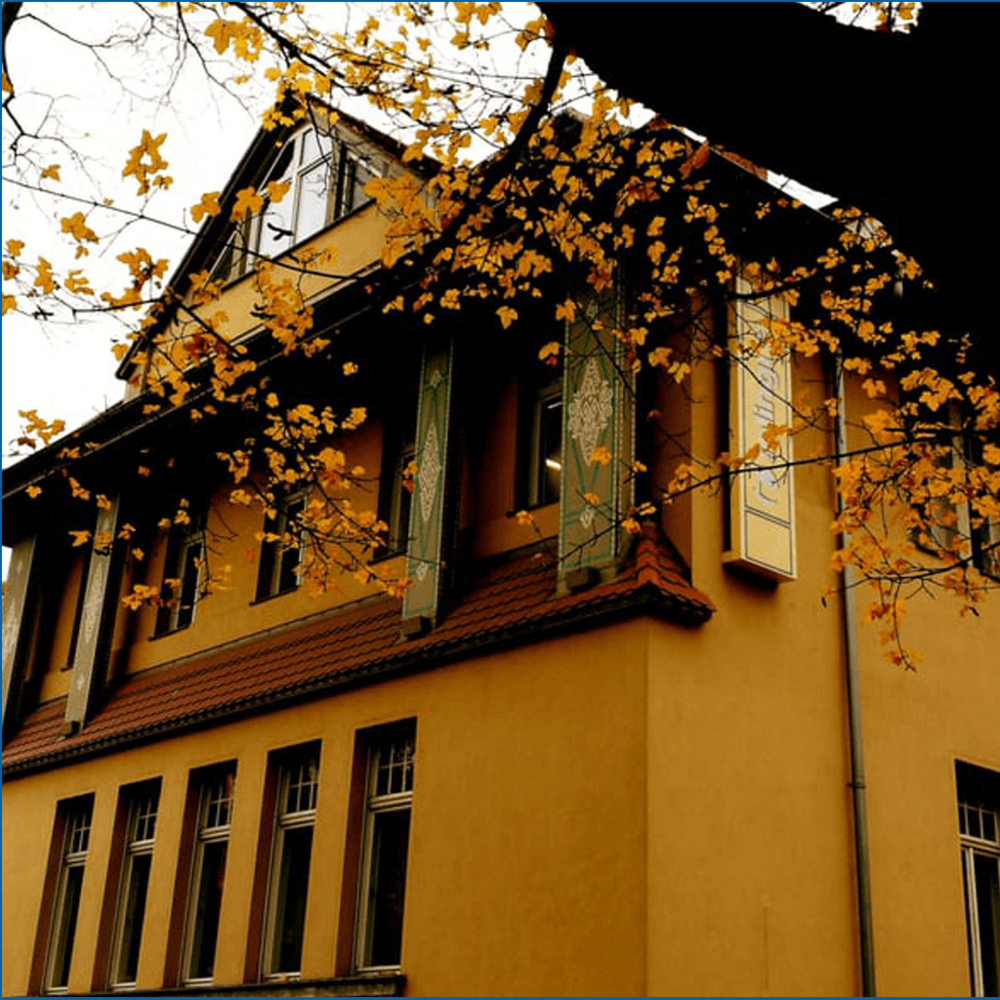 Die inlingua Sprachschule Dresden ist ein Unternehmen der internationalen inlingua AG mit Sitz in Bern, Schweiz, die weltweit Dienstleistungen rund um die Sprache anbietet. Unsere Schwerpunkte liegen im Bereich Fremdsprachentraining für Unternehmen, darüber hinaus führen wir Dolmetsch- und Übersetzungsleistungen aus und vermitteln Sprachreisen zu inlingua Partnercentern in aller Welt.
inlingua Dresden
Karcherallee 41
01277 Dresden
You will find the inlingua Sprachschule Dresden at East side of "Großer Garten" park, Karcherallee 41. In a stylish 100 years old villa we are offering courses in any levels and languages.
Public Transport
Bus lines nr. 61, 63 and 85 stop very close of our Language Center. The station is "Tiergartenstrasse".
In addition you could use tram lines nr. 1 and 2 to station "Karcherallee", after that it is a 10 min. walk along the Karcherallee at East side of the "Grosser Garten" area to our center.