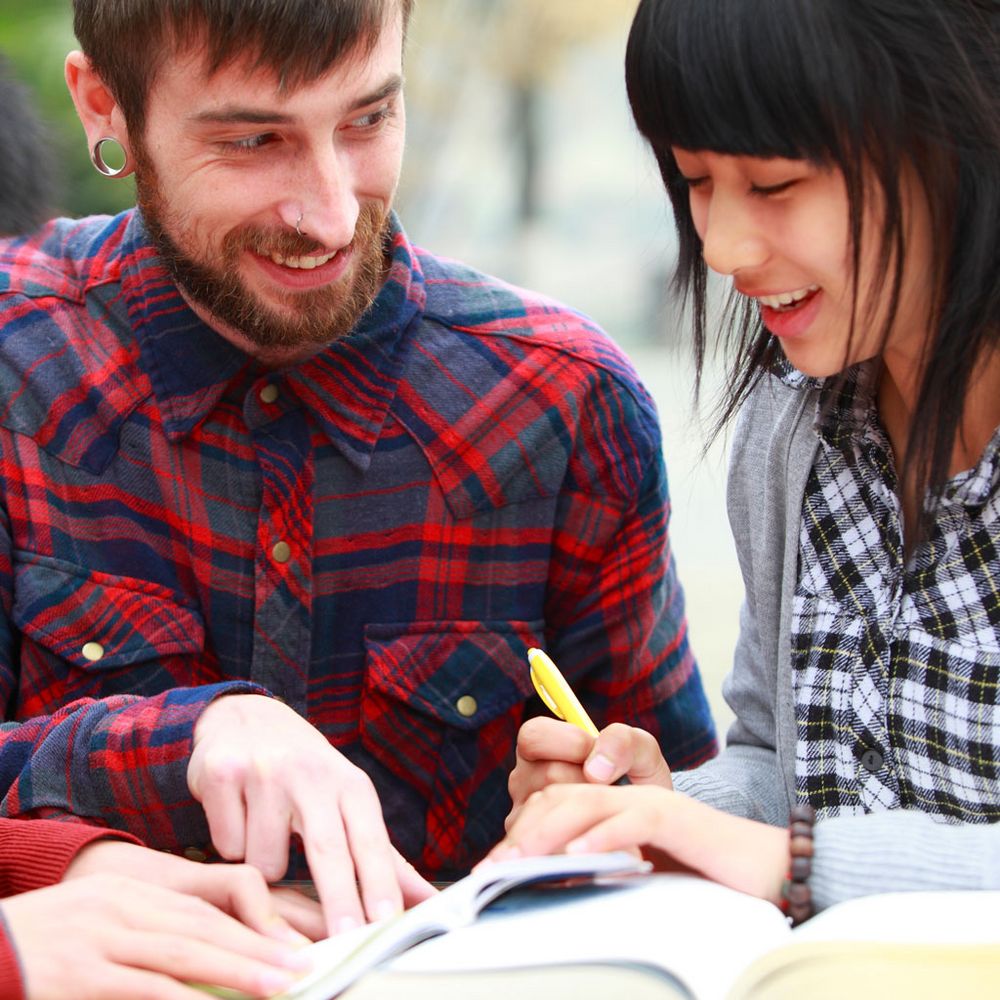 Cambridge Certificates
with inlingua Dresden
Take one of the most sought-after language diplomas

Cambridge Certificates are considered as some of the most coveted language certificates for English and are required for many academic Institutions in Great Britain. It is for this reason that the First Certificate of English (FCE) takes up such an outstanding position.
The exam consists of a written test, divided into five different parts, and an oral test. Dates when the exam can be taken are in March, June and December of each Year and are on the same dates worldwide.
Inlingua Dresden provides exam preparation courses specially for the Cambridge First Certificate.
Fixed appointments and sign up dates for FCE, as well as other Cambridge Tests, can be provided contacting us either by telephone, 0351 / 49446-0 or feel free to use our contact form to send us a message.