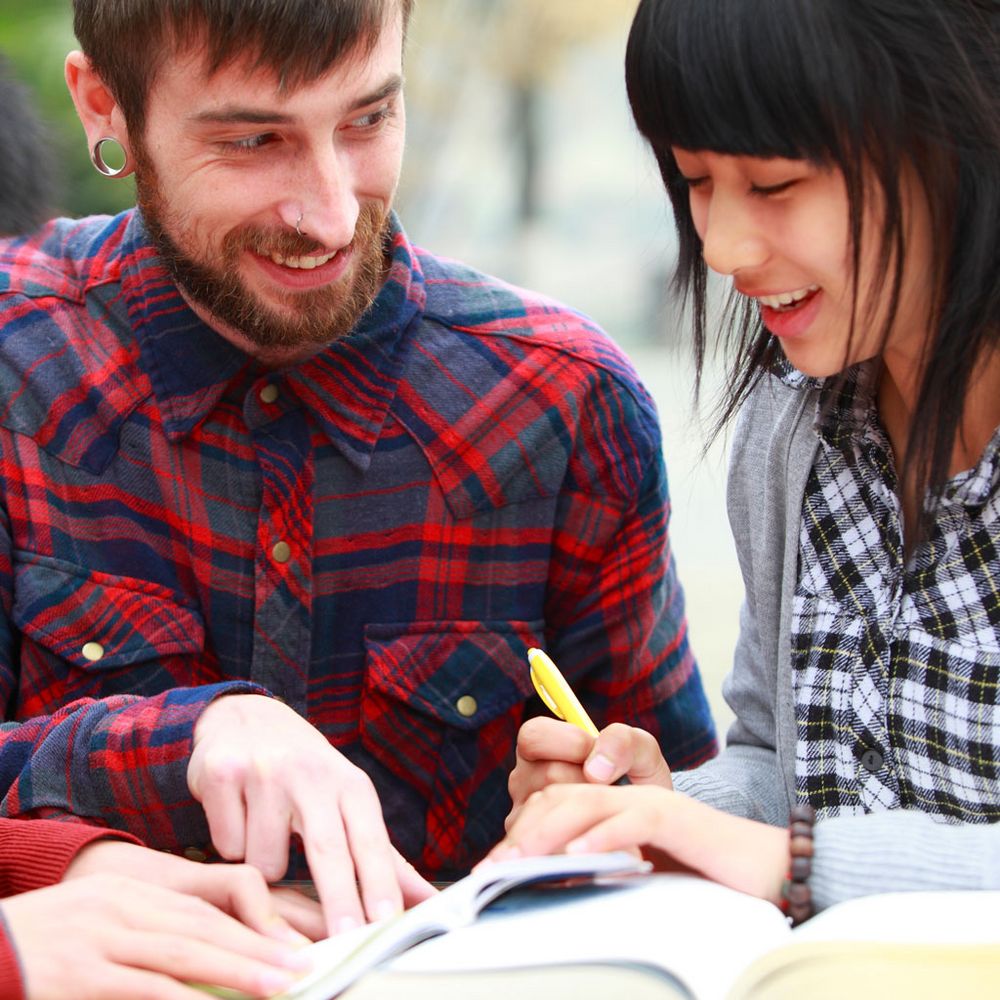 The Business German exam
with inlingua Dresden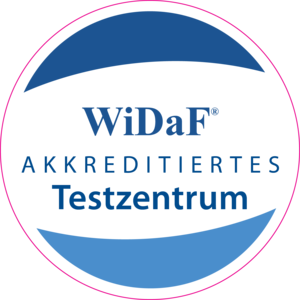 The Business German exam, WiDaf® tests the professional German skills of non-native-speakers. For beginners the test WiDaf® basic is available. The exam tests listening and reading skills from levels A1 to B1 according to the Common European Framework of Reference to certify elementary language skills for the workplace.
For non-native-speakers with a higher langauge level we offer the test WiDaF® as a possibility to prove your skills in business German. This exam reliably tests your abilites in listening and reading with a special focus on grammar.
Fixed appointments and sign up dates for The Business German exam, can be provided contacting us either by telephone, 0351 / 49446-0 or feel free to use our contact form to send us a message.