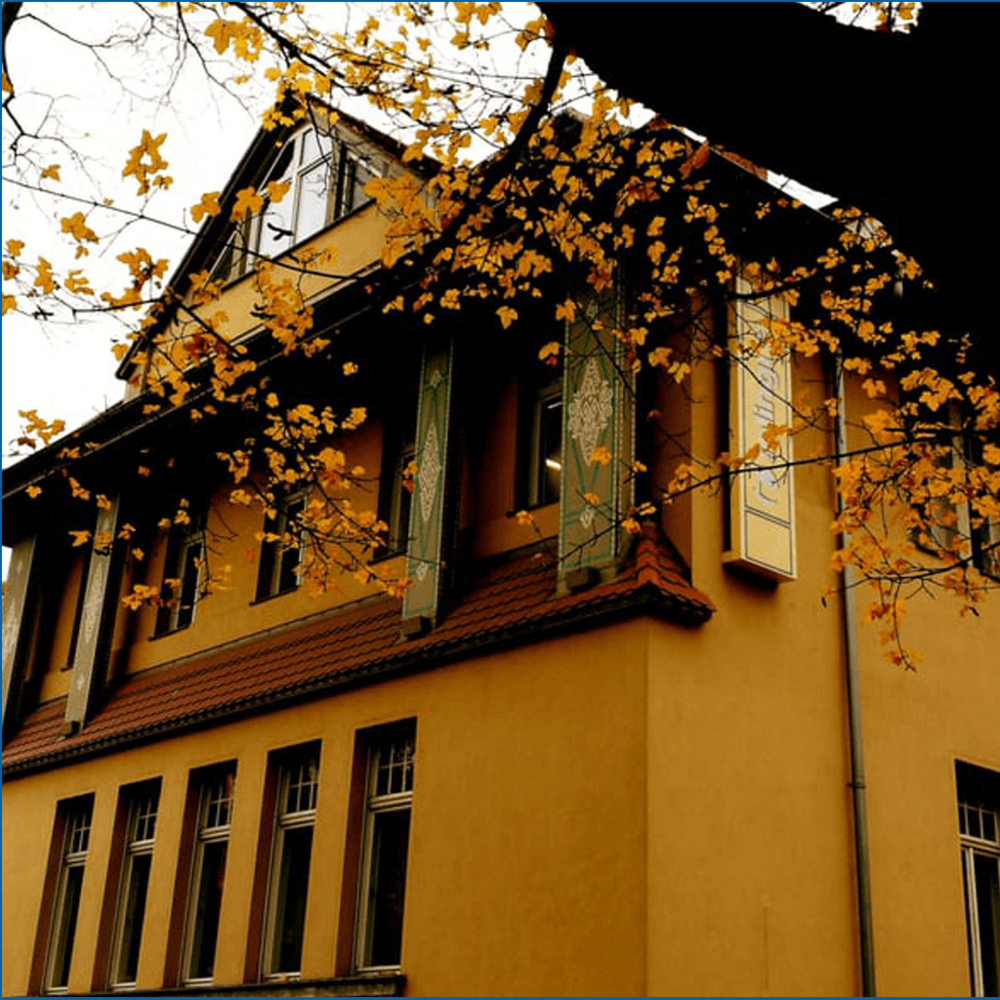 Your contact persons
in inlingua Dresden
For all questions around language courses, translation- and interpretation services please contact our team of education consultants at any time at the following phone number 0351/4944 6-0:
Translation- and interpreting services
Fragen zu Stellenangeboten
Bei Fragen zu Stellenangeboten wenden Sie sich bitte per E-Mail direkt an unseren Director of Studies.
Bildungsgutscheine Arbeitsagentur/ARGE
Bildungsgutscheine können Sie bei inlingua Dresden für Deutsch- und Englischtrainings einsetzen.
Bei allen Fragen dazu berät Sie Frau Gabriele Bichtemann unter 0351 494-460 gern!