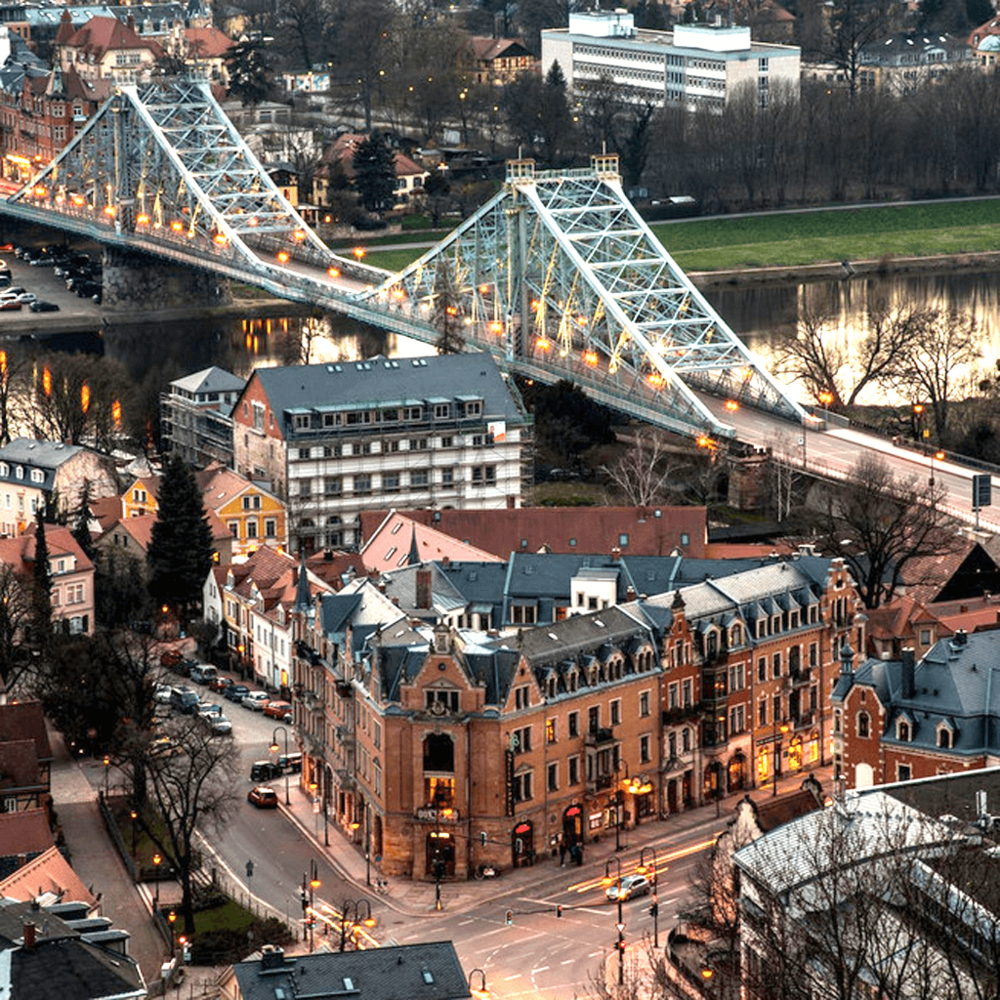 Customized German Courses
with inlingua Dresden
Flexible program desired?
You are looking for a course which is customized to meet your exact needs? You want to prepare for your next holiday, an important presentation, an upcoming job interview or your are recieving guests?
With inlingua's customized German courses you can create your own training based on your exact needs and demands. We create a customized training program with specific aims, for example, learning a completely new language, going into more detail about a specific part of the language or refreshing the skills you already have.
The intensity of the training, the rhythym and the goals can be made to fit your possibilities and can be arranged flexibily.
Interested?
Then contact us, we look forward to advising you.
We are happy to provide any further details you require.
For more information call our customer service between 08:00 and 18:00 on 0351 494 460.
You can also send us a message using our contact form.