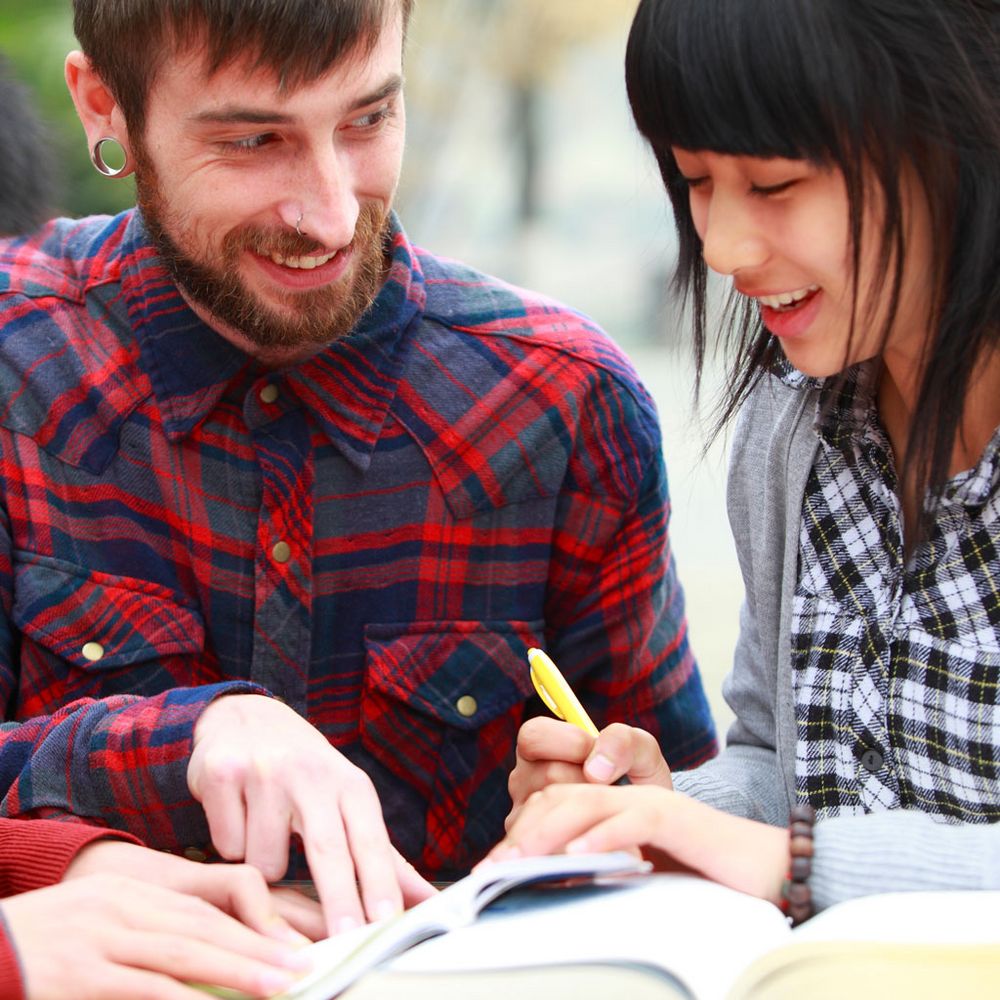 telc certificates
with inlingua Dresden
Common European Framework of Reference
A TELC certificate can be taken in German and 10 more languages for all language levels from A1 to C2 and the tests correspond with the "Common European Framework of Reference for Languages" (CEF).
With every training program at inlingua Dresden participants have the possibility to take a TELC Exam, in addition to getting an accredited inlingua certificate. As an approved Examination and Competence Center inlingua Dresden offers weekly A2 to C1 exams in English and German.
When necessary, it is also possible to organize individual examinations.
For information about costs and appointments please contact our advisors, 0351 – 494460 or feel free to use our contact form to send us a message.