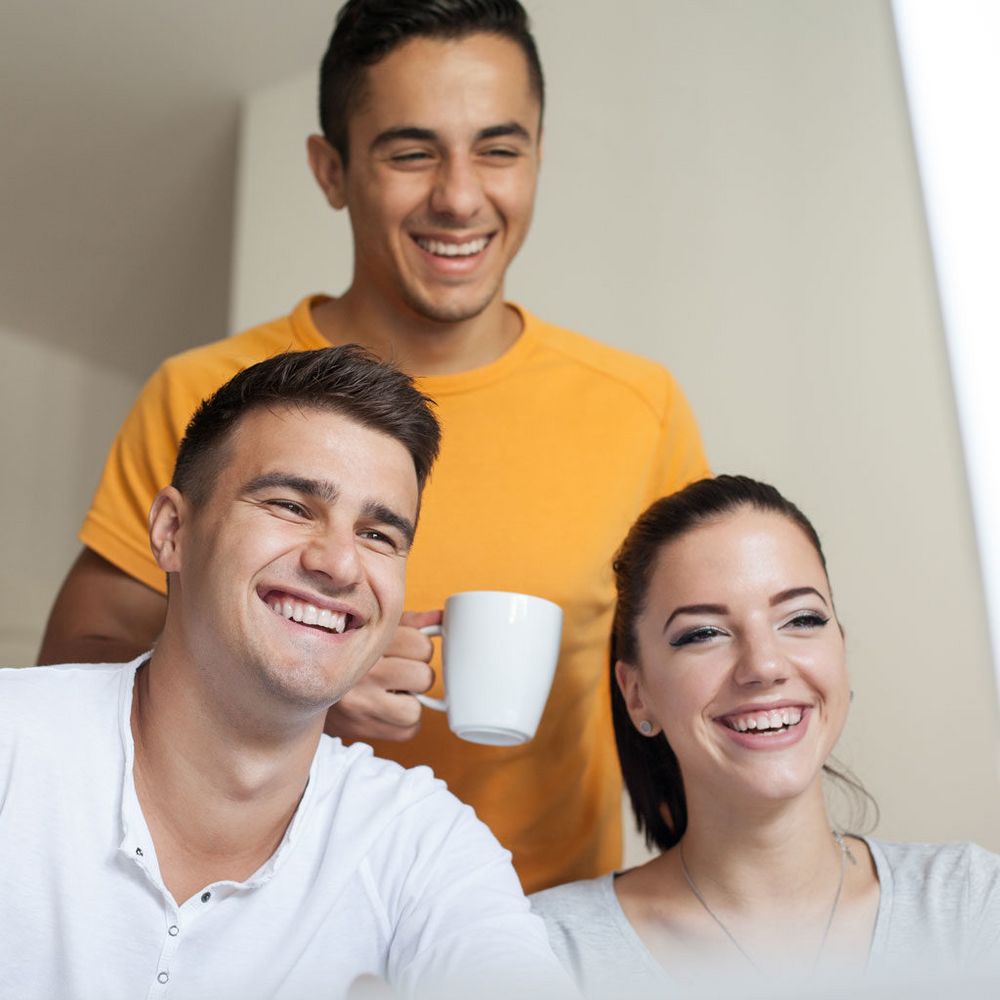 inlingua Dresden is part of inlingua International AG with it's headquarters in Bern, Switzerland. inlingua provides comprehensive language services all around the world. Our main focus is on language trainings for corporate customers as well as translating and interpreting services.
inlingua Dresden is not offering free positions at the moment. Nevertheless we are permanently seeking qualified trainers to join our international trainer team.
Applicants should provide the following qualifications:
University Degree
Driving Licence
TESOL Certificate (preferred)
Teaching Experience (preferred)

If you are interested in joining our inlingua Dresden team, you are welcome to send your application via email to our Director of studies.
Zur Unterstützung unseres Teams im Bereich geförderte Kurse suchen wir zum nächstmöglichen Beginn eine/n
Trainer/in für Deutschkurse
Ihr Aufgabenbereich
Durchführung von Sprachtraining entsprechend der Vorgaben des Bundesamtes für Migration und Flüchtlinge.
Ihr Profil
ein abgeschlossenes Hochschulstudium im Fach Deutsch als Fremdsprache (DaF) oder
eine Zulassung des BAMF (Bundesamt für Migration und Flüchtlinge)
Erfahrung im Umgang und Unterricht mit Erwachsenen verschiedener Kulturkreise
Interesse und Motivation an der Vermittlung von Deutschkenntnissen
Wir bieten
Eine freiberufliche Teil- oder Vollzeitbeschäftigung.
Eine abwechslungsreiche Tätigkeit mit einer internationalen Kundenklientel.
Ein offenes und freundliches Arbeitsklima in einem motivierten Team.
Haben wir Ihr Interesse geweckt? Dann senden Sie bitte Ihre aussagekräftigen Bewerbungsunterlagen unter Angabe Ihrer Verfügbarkeit und Gehaltsvorstellung per E-Mail an jobs@inlingua-dresden.de.