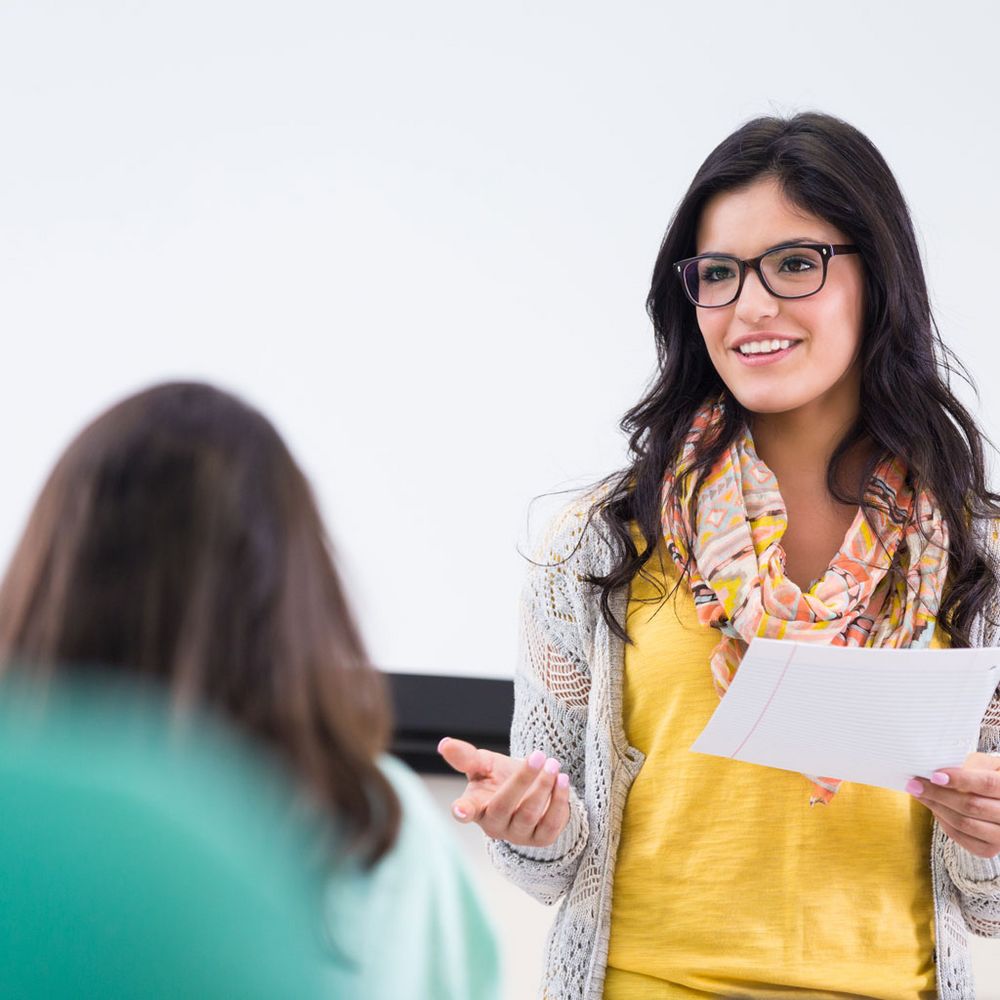 Our Service
bei inlingua Dresden
Profit from our 30 years of experience
inlingua Dresden has been a leading provider for language services for over 30 years. In addition to providing language training in all languages we also offer translating and interpreting services.

Working with exclusively with qualified trainers with mother tongue proficiency, using our own inlingua leaning materials and using the proven inlingua Method we help you to reach you goals learning a foreign language quickly and effectively.

Round your training off with an accredited language certificate

inlingua Dresden offers European language certificate exams from TELC as well as TOEIC, TOEFL and TFI. We can also help you prepare for Cambridge Certifiacte exams.
If he have piqued your interest and you want to know more do not hesitate to contact us at 0800 - 465 464 82.